Hey everyone! Hope y'all are having an amazing weekend like I am. My parents were supposed to come up yesterday and stay the night with us. That ending up not working out though, so I was a little bummed. BUT the weekend turned out just great! Even better, I still have today to enjoy with my man :)
I think we have found a house downtown to rent! I wrote earlier about looking for
apartments
last weekend, and how confusing it made us. We decided that we weren't really thrilled with any of the apartments or their high prices, so we decided to check out houses for rent. I'm sure glad we did! The house we looked at yesterday is just PERFECT and we feel in love with it instantly! It's convenient to all sorts of neat restaurants, cafes, and shops. It's super cute AND allows pets, so we might just be getting a dog as well. I would REALLY like a puppy to keep me company while Matt is out of town, and there is even a huge fenced-in backyard for the dog to play in!
We plan on talking to the landlord today, and hopefully we will be able to get the house. Only problem is the people living in the house right now will be moving out in the middle of February, and we weren't looking to move until mid-March when our current lease is up. I'm really hoping we can work something out in order to hold the property for us. Everyone keep your fingers crossed! I'll be sure to keep y'all updated.
After looking at the house yesterday, Matt and I spent the day at the movies. We saw two movies back to back- No Strings Attached & The Green Hornet. I just LOVE having a movie marathon. It's so exciting! No Strings Attached was pretty dang funny. I recommend everyone seeing it, but don't take your children ;) haha
The Green Hornet... ehhh, what can I say? It was a bit lame but funny at times. The best part about this movie was that it was in 3D. This was my first experience of a 3D movie in a regular theater... I've been to an IMAX theater, but that's about it. As for the movie, I wouldn't waste my money. Just wait and watch it when it's in Redbox.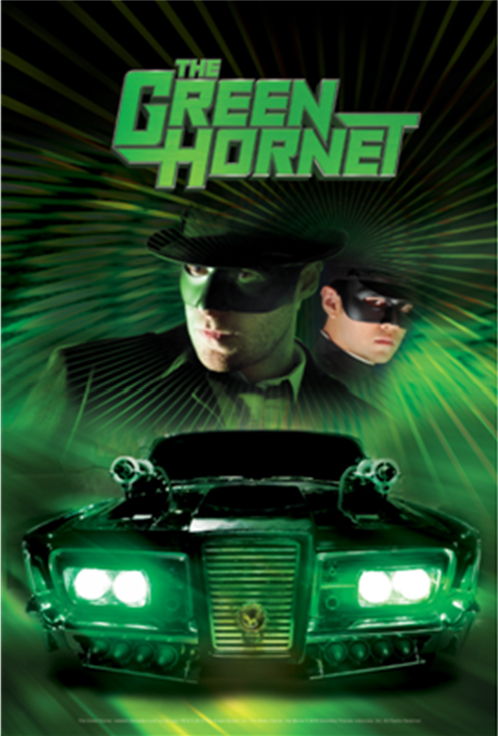 i-phone pics of us looking cool in our 3-D shades
I'm off to finish meal planning for next week and making my grocery list. Hoping the man wakes up soon... We stayed up much later than usual playing Mario on the Wii. Never realized how addicting games like that can be haha =)